We improve sustainability of water supply in Africa
Prepaid water metering solution
Access to water is a Human Right
Our Mission Statement
Our mission is to revolutionize sustainability in the African water sector. We do that by offering several types of prepaid water metering solutions. With our prepaid meters revenues go up by an average of 50-300%, while there is 100% online transparency and operational costs go down.
About us
Mission and values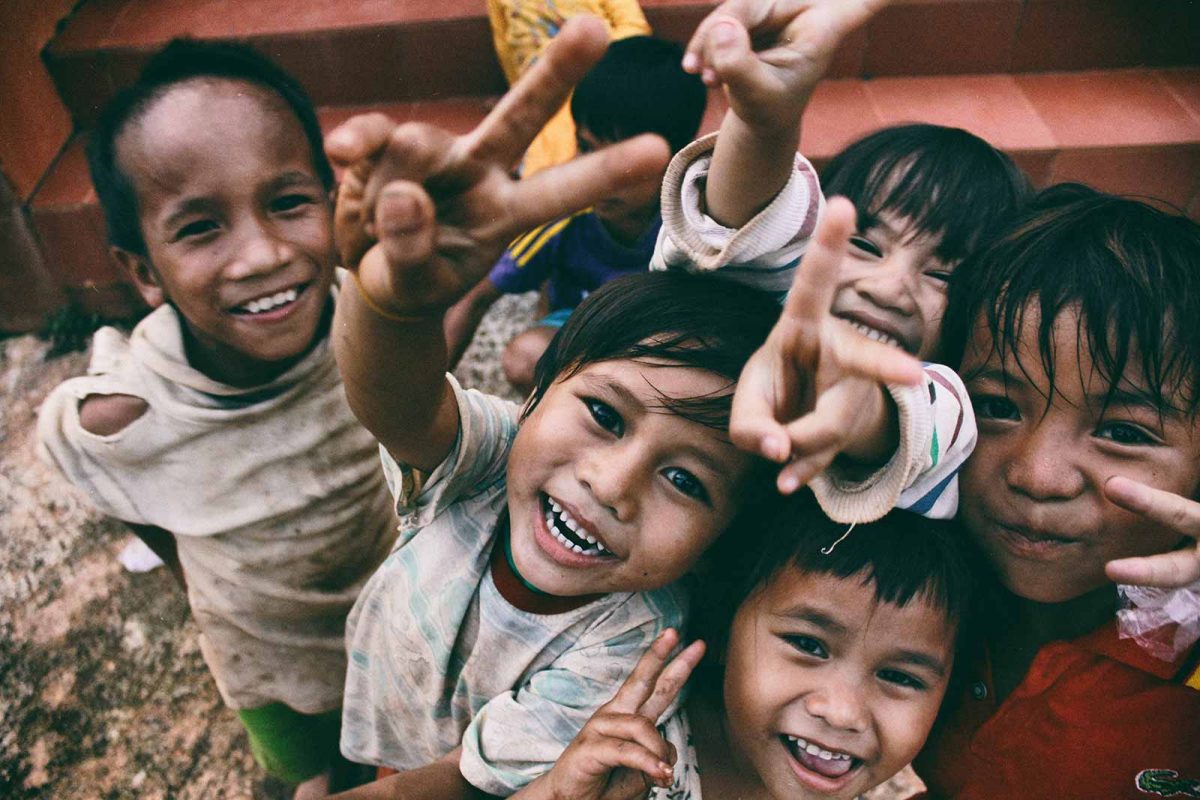 Our Latest Milestone
Maji Milele Ltd has partners and clients in Kenya (nearly every county) as well as in Rwanda, Sudan, South Sudan and Uganda.