Mission
Our mission is to revolutionize sustainability in the African water sector. We do that by offering several types of prepaid water metering solutions. With our prepaid meters revenues go up by an average of 50-300%, while there is 100% online transparency and operational costs go down.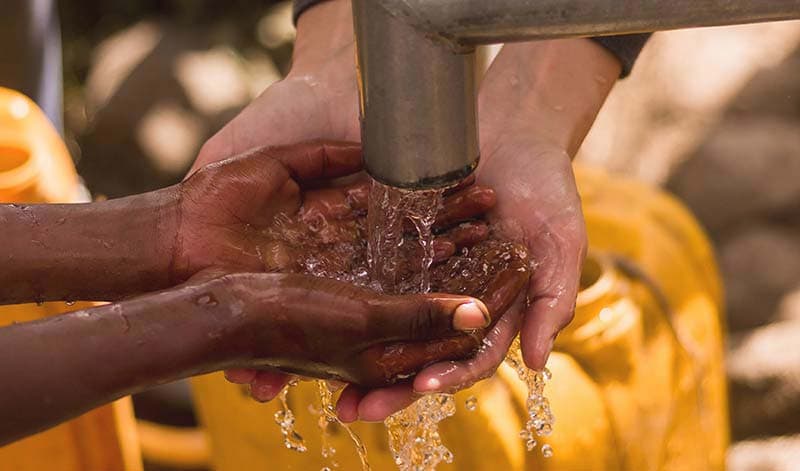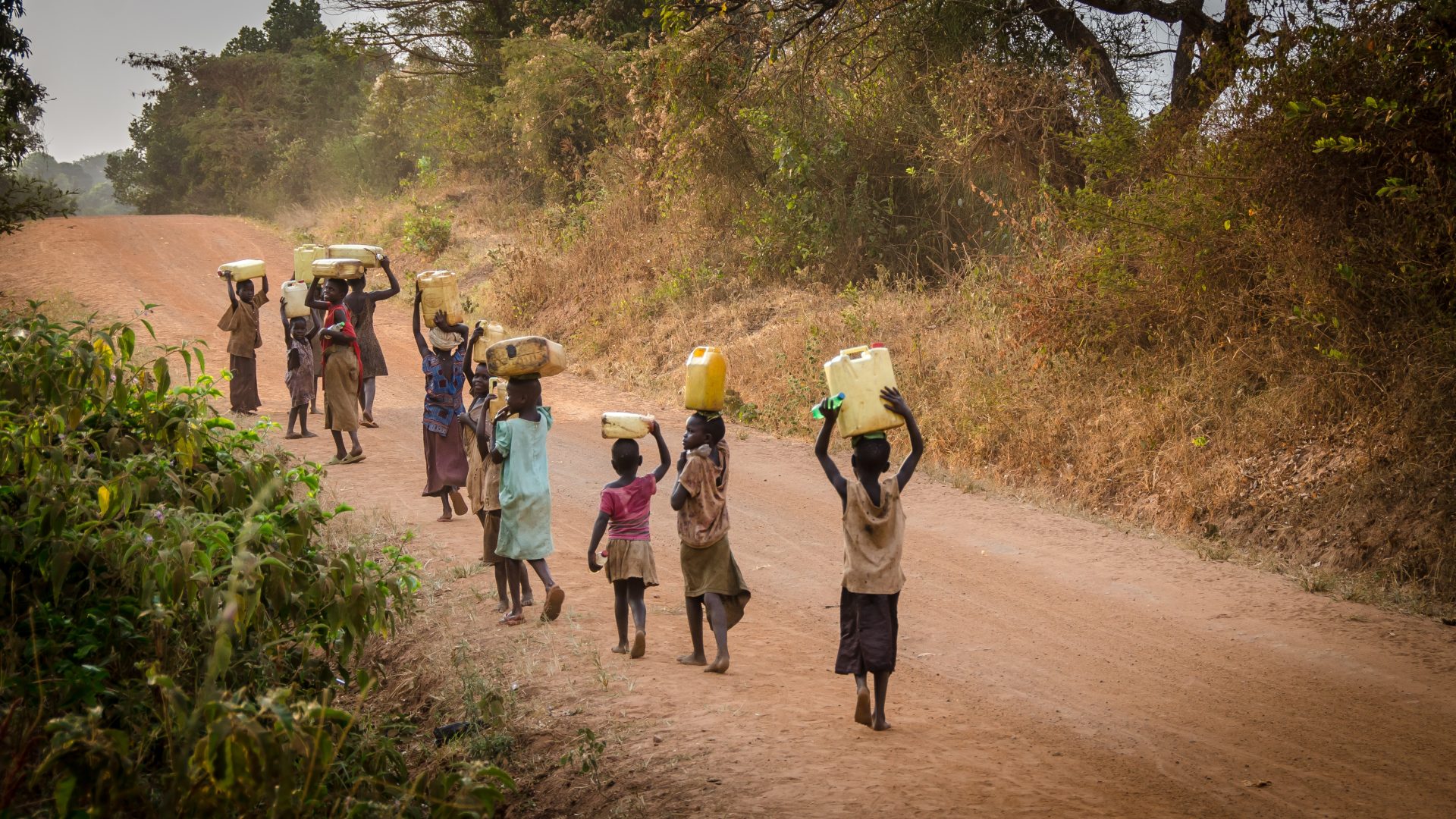 Values
Our business principles and values can be summarized as follows:
We are a for-profit social enterprise. We use our profit to improve and extend our services.
Shareholders and managers deserve a reasonable reward, but not more than that.
Access to water is a Human Right, but sustainable water distribution is not for free. The price of water must be low.
Impoverished communities can/should be enabled to get a minimum amount of water free of charge (to be discussed at the community level). If possible, we organize our services so that a community savings account is part of our offer.
Service, honesty and transparency are our key values. For transparency: see our online dashboard.
We intend to comply with global best practices on matters of environmental protection, employment well-being, gender, child protection, prevention of corruption and chain responsibility. Please contact us/inform us if you think we don't comply!
See our milestones