Maji Milele as a POPM Water service Operator
In 2018 Maji Milele became a private operator for rural water schemes in Siaya county. By the end of 2022, we supply water service providers for over 90,000 people. This project is a Public Private Partnership (PPP) in which we work together with the Siaya County Government, the NGO Dorcas Aid and the local CBO NorthGem.
Special project features:
The POPM model in itself
People receive loyalty points when they buy water. Points can be redeemed to buy hygiene and sanitation products.
The most vulnerable people get water for free.
.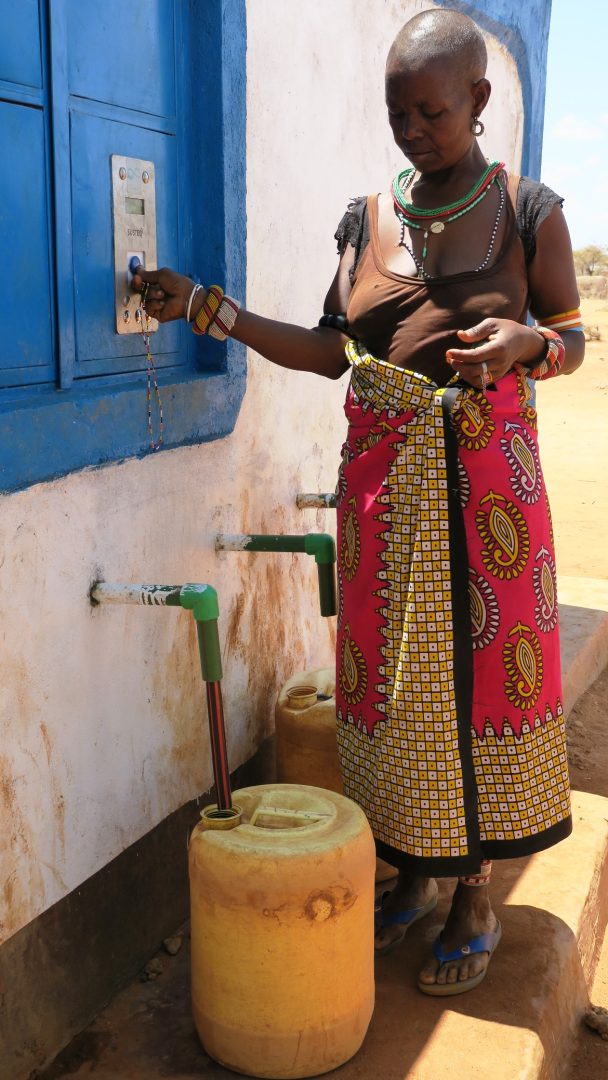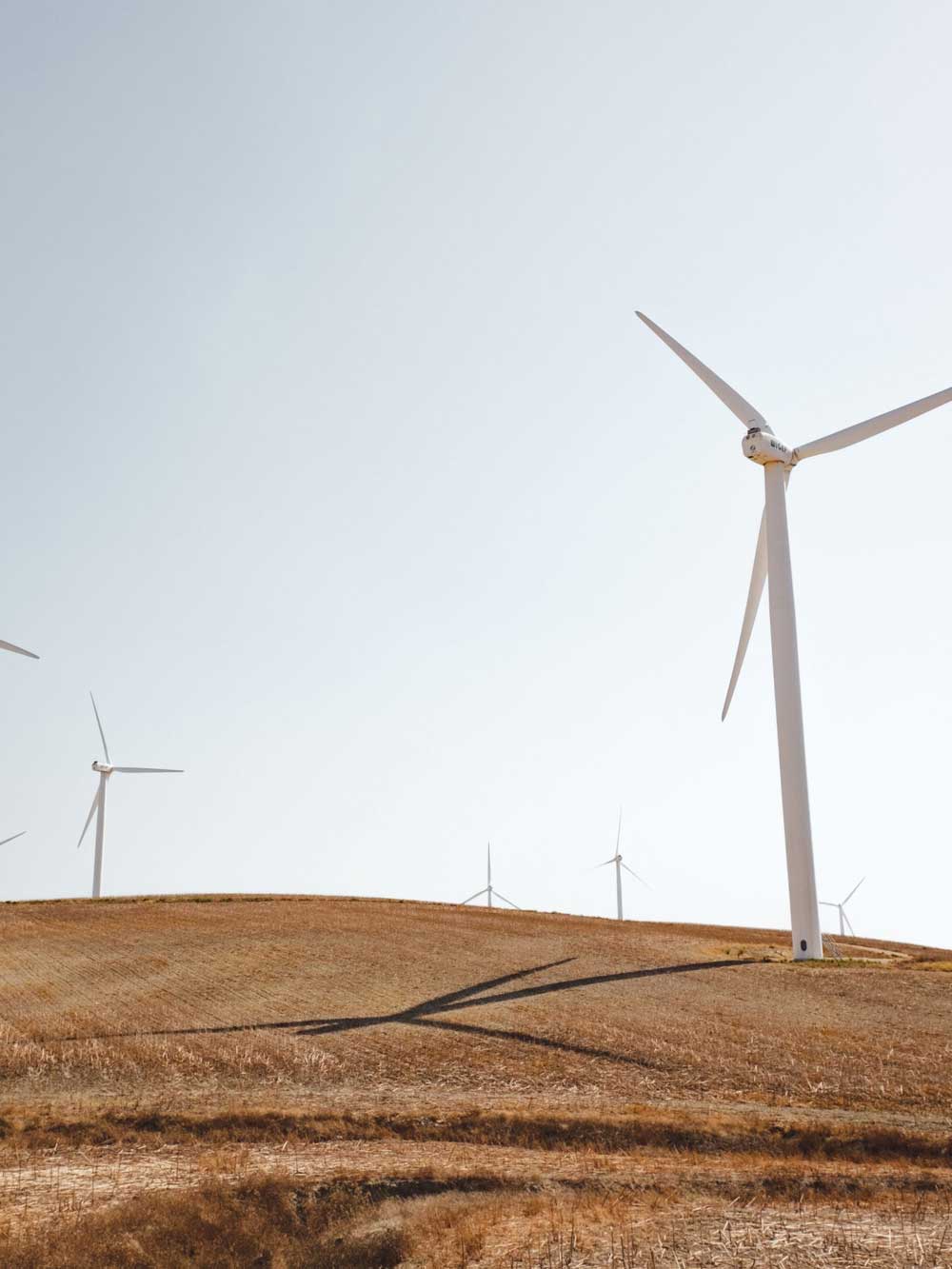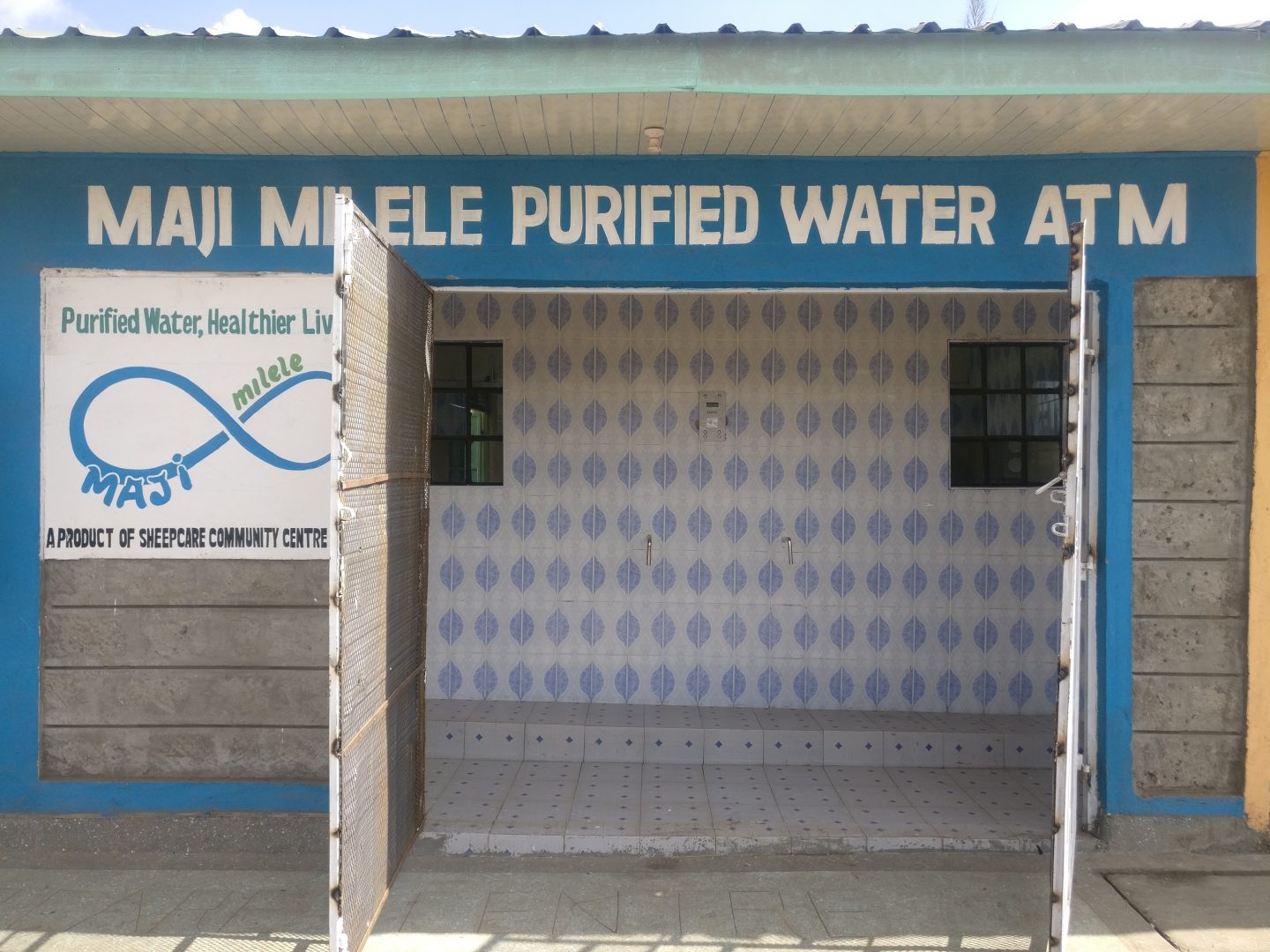 ATMs for purified and non-purified water
In many parts of Kenya water is saline. Purifying this water via (solarized) Reverse Osmosis installations is possible, but very expensive.  Small systems can cost US$ 50,000-100,000. Maji Milele looks at this differently: more than 90% of all water consumption is for washing and cleaning and less than 10% is for drinking and cooking. Maji Milele opts to do the following:
Install mini RO systems which are up to 80% cheaper.
Connect the RO system to water ATMs with 3 outlets/taps – 2 taps for dispensing chlorinated non-purified water at a low price and 1 tap for dispensing purified water at a higher price.
To mitigate the risk of poor people only buying cheaper non-purified water, we are working on a software solution that generates free water credits for each amount of non-purified water fetched. These free water credits are then usable ONLY for dispensing water from the purified water tap. This ensures that also the poorest people will access purified drinking water.